Regular class (Monday –Friday)
★Nursery class   1.8-3 years old
★Kinder class  4-6 years old
After & Saturday class
★After class 3-10 years old
★Saturday class 2-10 years old
★SI (Special Interest) 4-10 years old
*SI class mainly takes activity classes.
Other lessons
★TOEFL Junior class
★Global bridging class- preparation for International schools and oversea schools.(Private lesson) 4~10 years old
★Intense French / Arabic lesson 4~10 years old (members only)
Please refer to the courses and fees
入学願書は、メール/FAXでも受け付けております。下記ファイルをダウンロードいただき、ご記入後下記宛先にお送り下さい。
FAX:078-231-8895  Mail:info@starabrains.net
Procedure for enrollment
Please read through the procedure information below if you are enrolling your child to the school.
-Download an application form from the home page and apply to Kobe school. The completed document can be sent by post or by email.
Once we received your application form we will contact to you.
-If you wish for your child to enroll in the Kobe location, a trial day and parent meeting will be required. Please make an appointment for a school tour in advance.
We are accepting application forms for 2 years old students who wish to start from next spring. Once we receive an application form, we will send the details of the parent interview. The results will be announced at the beginning of December.
Star Brains school year starts in April. We can only accept new students in each class if the number of students has not reached capacity. During regular weekday classes there are 2 nursery as well as 3 kinder classes with 4 to 11 year old students who can communicate in English. We also have 'Saturday class' (2 to 11 year old students) on Saturday and from 2-8pm are 'after school classes' with 3 to 11 year old students who have the chance for everyday conversations in English.
Please find the study plans for each class on the school home page and make an appointment for any further information.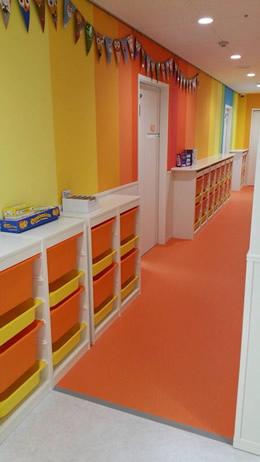 Consistency is key to sustaining skills in any language.
When it comes to after school lessons, English is the most popular among elementary school students. Courses and service have become varied in what they offer.
It is not unusual to see children younger than 6 who have studied English since they could walk and use it as easily as a native speaker.
Our graduates move on to elementary school in spring and we hear concerns from parents about how their children should continue.
At Star Brains we provide follow up studies for these students in after school classes.
These lessons start from 2pm to 8pm and you can select lessons from 2 to 5 days a week and 2 to 6 hours per day.
Each day has different lessons so please refer to the schedule to choose which classes you want your child to participate in.
We also offer:
Individual lessons (Bridging lessons)
TOEFL Junior training lessons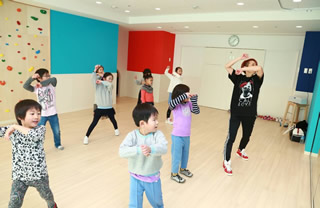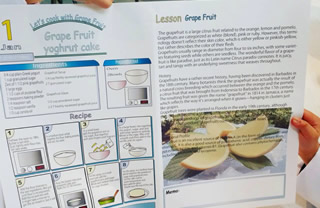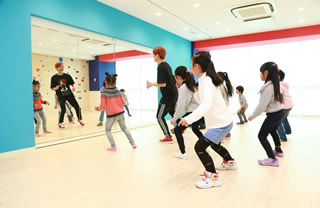 Academic class
This is a training class for SSAT, for students in 1st to 3rd year elementary school.
The SSAT is an English listening, reading, grammar, science and math test. In the USA, students must pass this test when entering into independent secondary schools. Some schools accept foreign students with TOEFL Junior or Eiken certifications but for some boarding schools specifically ask for SSAT test scores which is only held in few schools in Japan. The test is not only for English but it is designed to match all English and American programs in academics.
This is why the SSAT is much more complete than a simple English test like TOEFL Junior. At Star Brains the elementary students can study the entire program during after school lessons. They can study American history and society, math, and science while playing.
During after school lessons they also have the chance to enjoy cooking class, dance or CG (Computer Graphics) .